The Last Mile (TLM) is a premier race timing company in North America serving races in the Northeast and across the US. We are a 14 year industry veteran providing timing expertise for events ranging from local fun runs to World Major marathons. From simple finish lines to more complex races with start lines, finish lines, and course splits, TLM will provide you with everything needed to time and score your race. Our scoring services are customized specifically to your event's needs to score overall winners, age group breakdowns, teams, or any other categories requested. We also offer live runner tracking, app solutions, real-time results, and more!

In addition to our timing packages, we also offer solutions for Expo and Bib Distribution. Our experienced Expo Staff and Coordinators will implement a plan that will minimize wait times for your participants.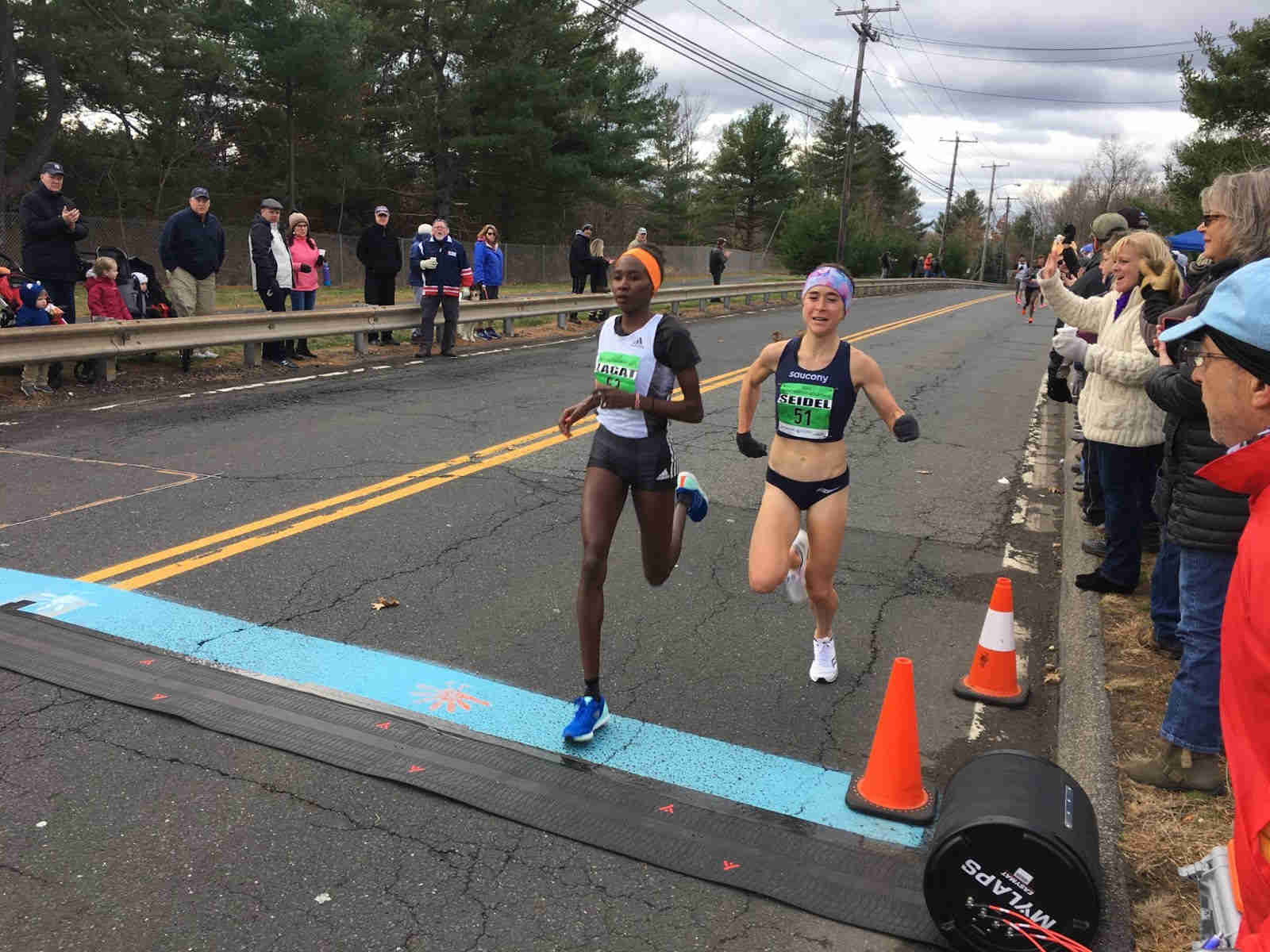 Timing Points
Every race will be chip timed. With a starting line as part of the timing data stream, results will be produced for both Gun Time and Net Time. Timing systems can be provided to longer distance races to produce split time results for participants which can also be utilized for runner tracking.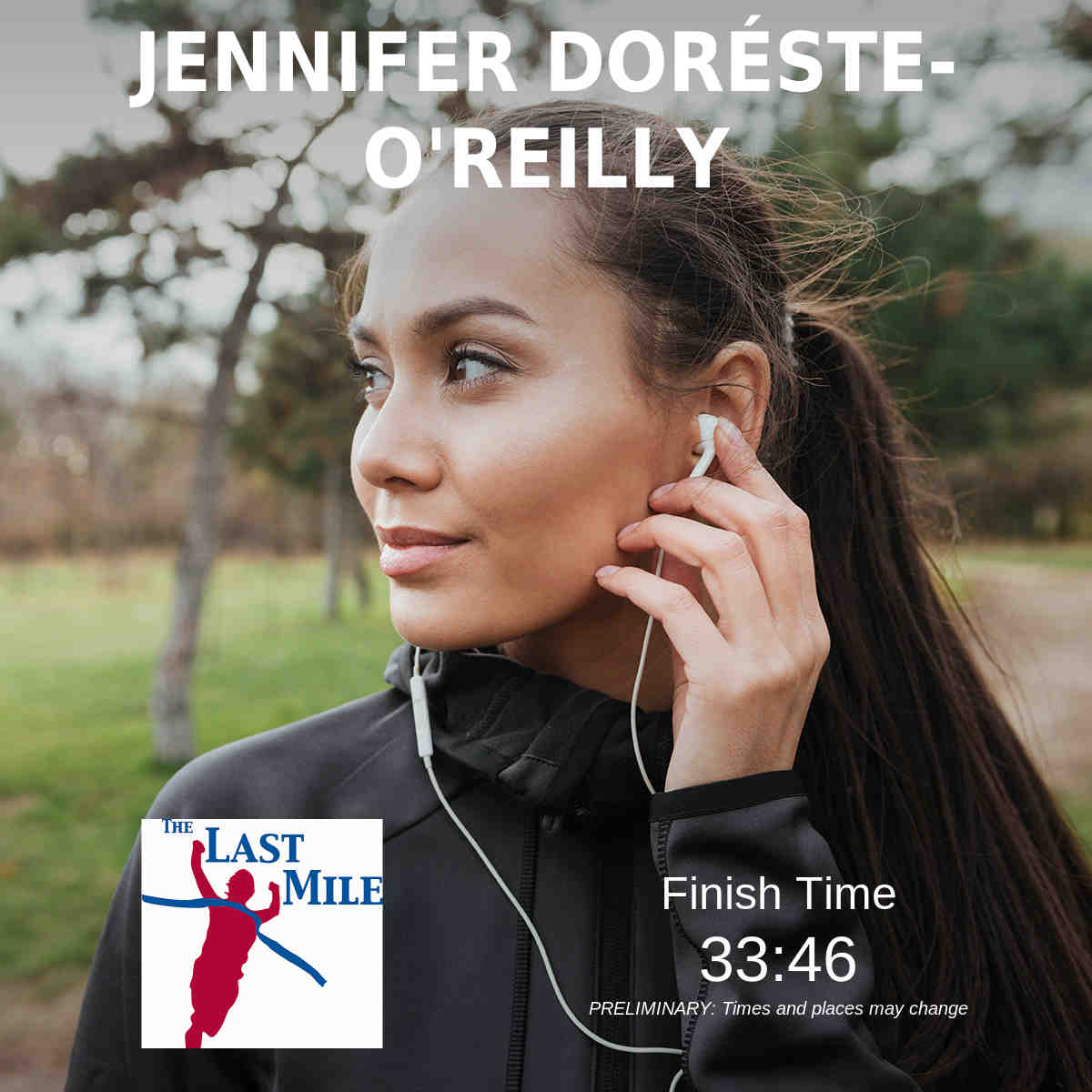 Results. Live. Personalized. Accurate.
Online results are updated in real-time as timing data is streamed continuously throughout the race. Participants can view their times and rankings via iPad kiosks or on their smartphones. Your race will increase its social media footprint as we push event branded results and provide digital Finisher Badges & Finisher Selfies.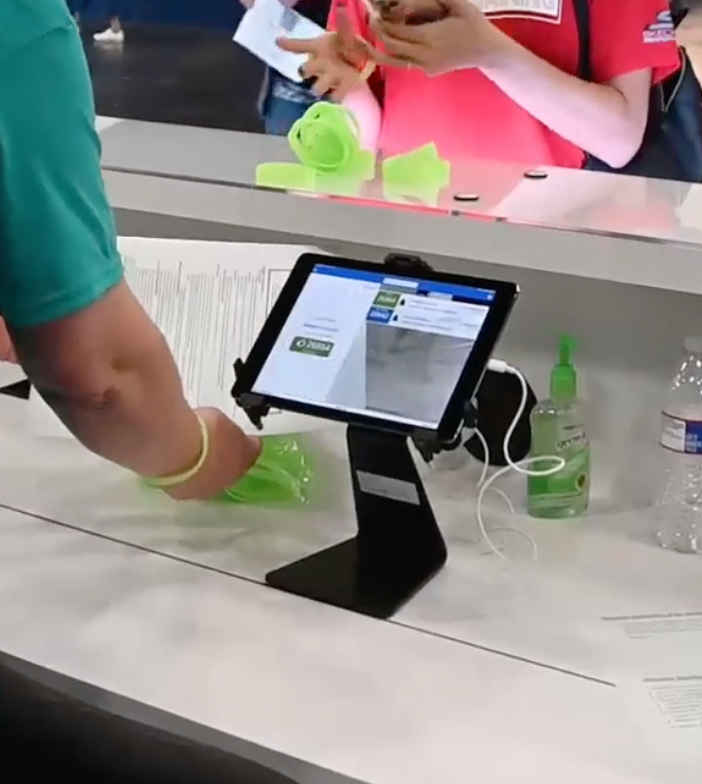 Bib Distribution and Check-in Solutions
Our Expo team will create and send mobile friendly (and printable) emails with all pickup information as detailed by your event. In addition we can assist with getting Volunteers instructed and confident navigating our user friendly expo tool. The platform also manages bibs, t-shirts, swag, and roster exceptions.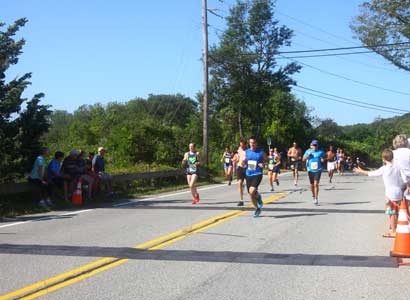 Live Runner Tracking
The Last Mile utilizes data and technology developed by our partners at RTRT.me to offer live tracking for participants on course. Through an interactive map users can see where their favorite runners are in Real-Time, access Leaderboards, showcase the event, spotlight sponsors and engage spectators.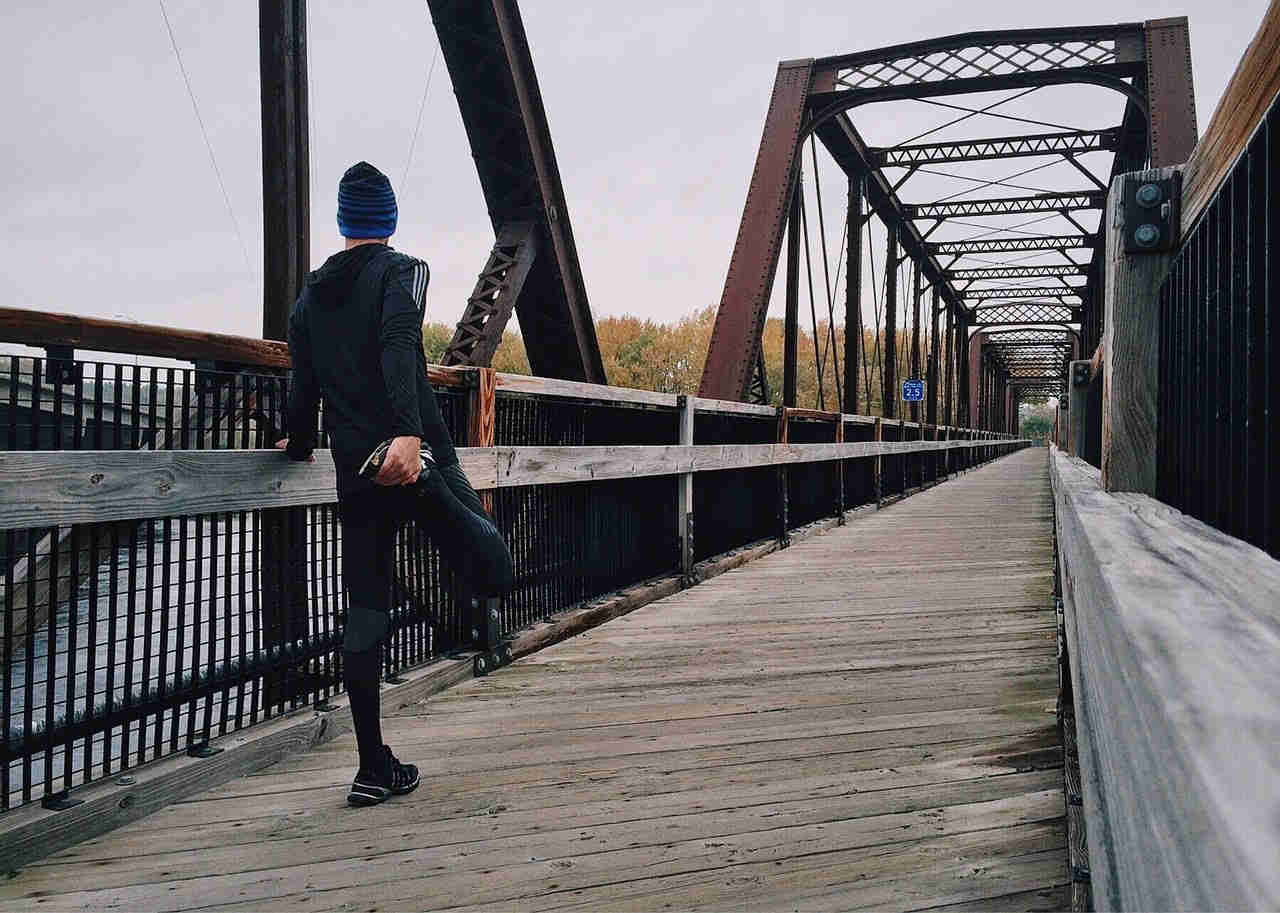 Virtual and Hybrid Races
We have solutions for the challenges of live events. Offer participation to people across the globe and expand your event's registration reach. Have a backup plan for unforeseen events like major weather incidents, road closures, and public health crises. Provide your spectators a live race experience from their mobile device.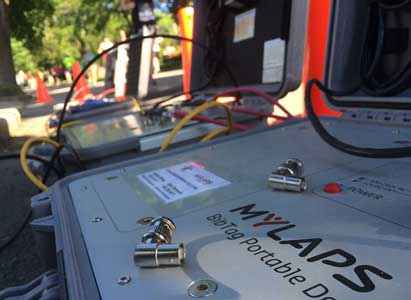 MYLAPS BibTag Timing
Our professional timing systems are capable of capturing and processing times for thousands of runners simultaneously. We print and test our own timing tags which provides added benefits to our clients - quality control & flexibility. Never stress about a deadline when it comes to ordering your timing tags!